From Hilton Head Island, SC to Savannah, GA, we are your partner for
RESIDENTIAL & COMMERCIAL
Real Estate Listing Photos • 360° Virtual Tours • Drone Photos
Video Reels • Floor Plans • and More
SHARING VALUABLE INSIGHTS.
Committed to providing exceptional service and producing top-quality work that exceeds the expectations of our clients.
Our professional services are designed to help you stand out from the crowd and be more successful.
Real Estate Listing Photos
Showcase your real estate listings with professional real estate photography.
360° Virtual Tours
The most realistic way to experience a property online.
Floor Plans
Buyers have come to depend on floor plans to visualize the space of a home.
Explore Case Studies.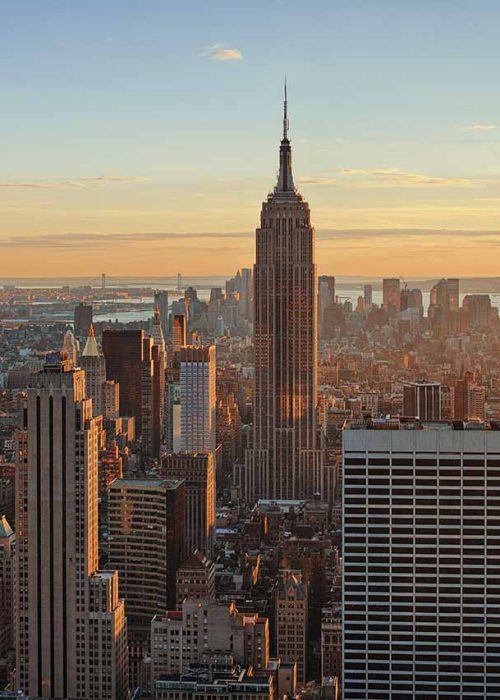 The use of 360° virtual tours has become an increasingly popular and …